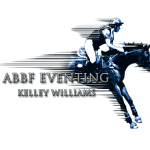 "MLE is as good as it gets for busy horse professionals like myself. In this business, it can be hard to just keep up with the day-to-day responsibilities, let alone actually trying to build and expand. MLE can really help bring your business one step closer to your goals no matter how big or small they are!"
Kelley Williams, Elite Equestrian Professional
A Bit Better Farm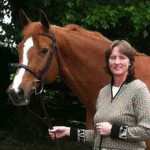 "Mythic Landing Enterprises are on point with marketing in today's social media environment. Their expertise helped Farm & Equine Business Services announce a seminar to a much broader audience. MLE's valuable expertise sharpened our material and positioned us in the best light. I will certainly continue my association with MLE for all my marketing needs!"
Pam Saul, Owner
Farm & Equine Business Services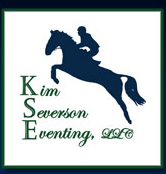 "It's great to have MLE take care of my billing and accounting so I can spend more time in the saddle! I have been super happy with MLE's services and would recommend them to anybody looking for help with managing their business."
Kim Severson, Olympic Silver Medalist
Kim Severson Eventing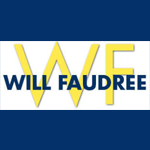 "I have been incredibly satisfied with the professional work that MLE has provided me and my farm. They're always on the cutting edge of technology that brings recognition to what my profession can offer."
Will Faudree, Pan American Games Gold Medalist
Will Faudree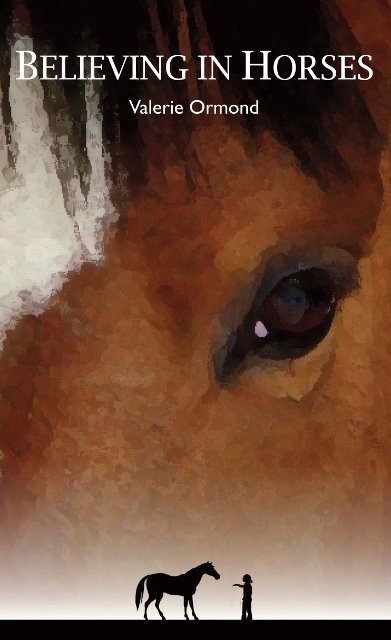 MLE was a pleasure to work with and delivered fantastic results. They went the extra mile in talking to individuals in the industry to turn a traditional book release announcement into an enthusiastic story about the impact of 'Believing in Horses' on the equine community. The professionalism, attention to details, quality, and customer service earn MLE a blue ribbon in public relations!
Valerie Ormond, Book Author
Author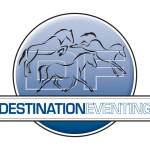 "We have used MLE's bookkeeping services since December 2013. They do our monthly bookkeeping, payroll, take care of employee taxes, invoice our clients, and countless other tasks. Through these services, MLE also helped our business grow and be more profitable. I would definitely recommend using MLE!"
Natalie Hollis, Co-Owner
Destination Farm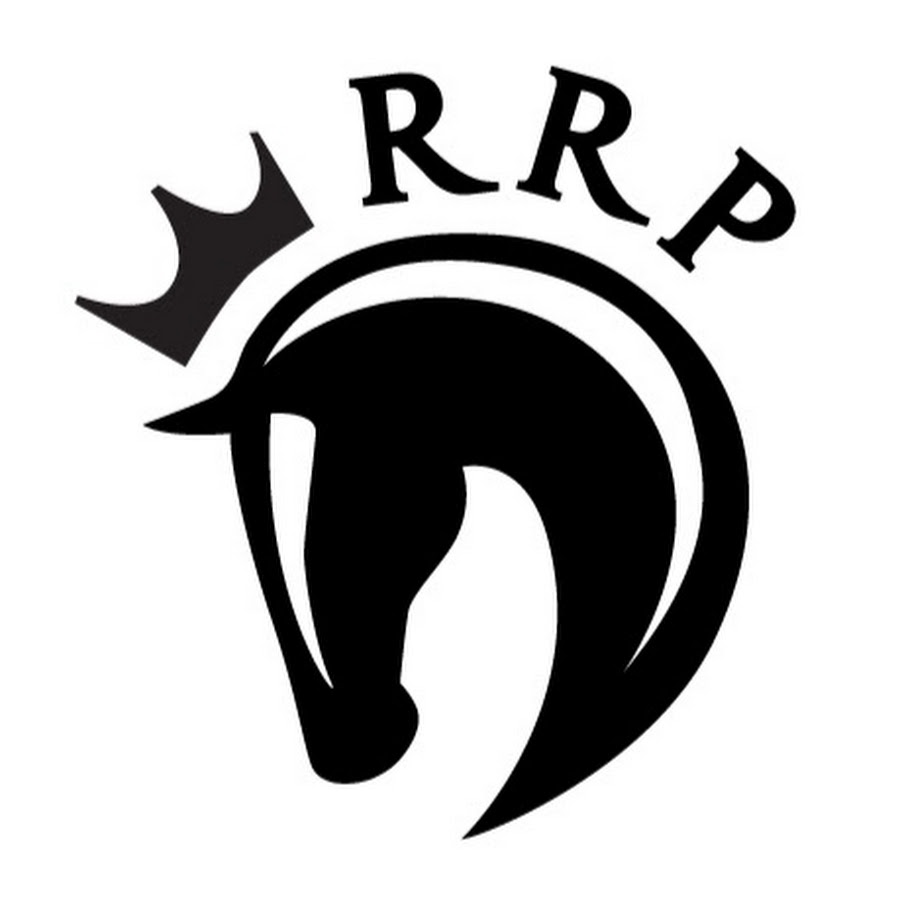 "Margaret has put together a team of creative talent to help riders, competitions, and any equestrian cause with its marketing and promotion. They will help find sponsors, put you on the internet, find your way through the social internet media, help with press contacts, and even manage your affairs on the day of the event. Were it not for this group's help, today's symposium could never have happened."
Steuart Pittman, Owner, Founder
Dodon Farm Training Center, Retired Racehorse Project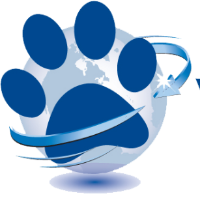 "It has been great working MLE, and EBCS has MLE to credit for the establishment of our fantastic blog, and for SEM results that put us on the first page of Google search results within less than a month of retaining your services. MLE has always been professional, efficient, and responsive to our needs, and both Tony and I have enjoyed working with you."
Suzanne Cannon, Marketing Manager
EBCS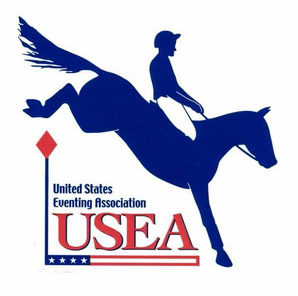 "I've used MLE's services many times for editorial pieces for EventingUSA, and they've been fantastic to work with—very professional, prompt, and well-organized. I also highly recommend Mythic Landing Enterprises—their attention to detail and creativity is second-to-none."
Emily Daily, former Communications Manager
United States Eventing Association, EventingUSA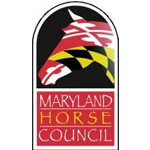 "MLE has been the 'nerve center' of the Maryland Horse Council (MHC) for over seven years. With each passing year, MLE's dedicated and reliable staff has worked hard to 'get inside' the workings of MHC, to understand and anticipate the needs of the organization, and to deliver prompt, high quality, highly professional service and support. As an all-volunteer organization, MHC depends on MLE to keep us organized, on schedule and on track with our mission fulfillment."
Jane Seigler, President
Maryland Horse Council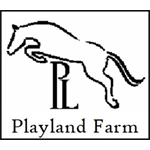 "With the help of Mythic Landing Enterprises, my business has become a common name in our horse community. We regularly fill our schooling shows and clinics and have also seen an increase in horse sales. Additionally, Mythic Landing's staff is a pleasure to work with!"
Glenda Player, Owner
Playland Equestrian Center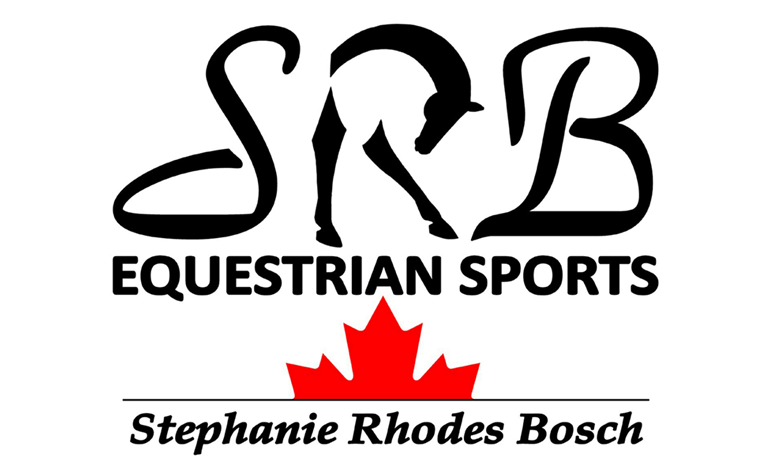 "When I took my logo design ideas to Mythic Landing, I knew generally what I wanted but had no idea how to pull it together. Their design team took my idea to the next level without losing the main theme, and made it so much better than I ever imagined."
Stephanie Rhodes-Bosch, World Equestrian Games Silver Medalist
SRB Equestrian Sports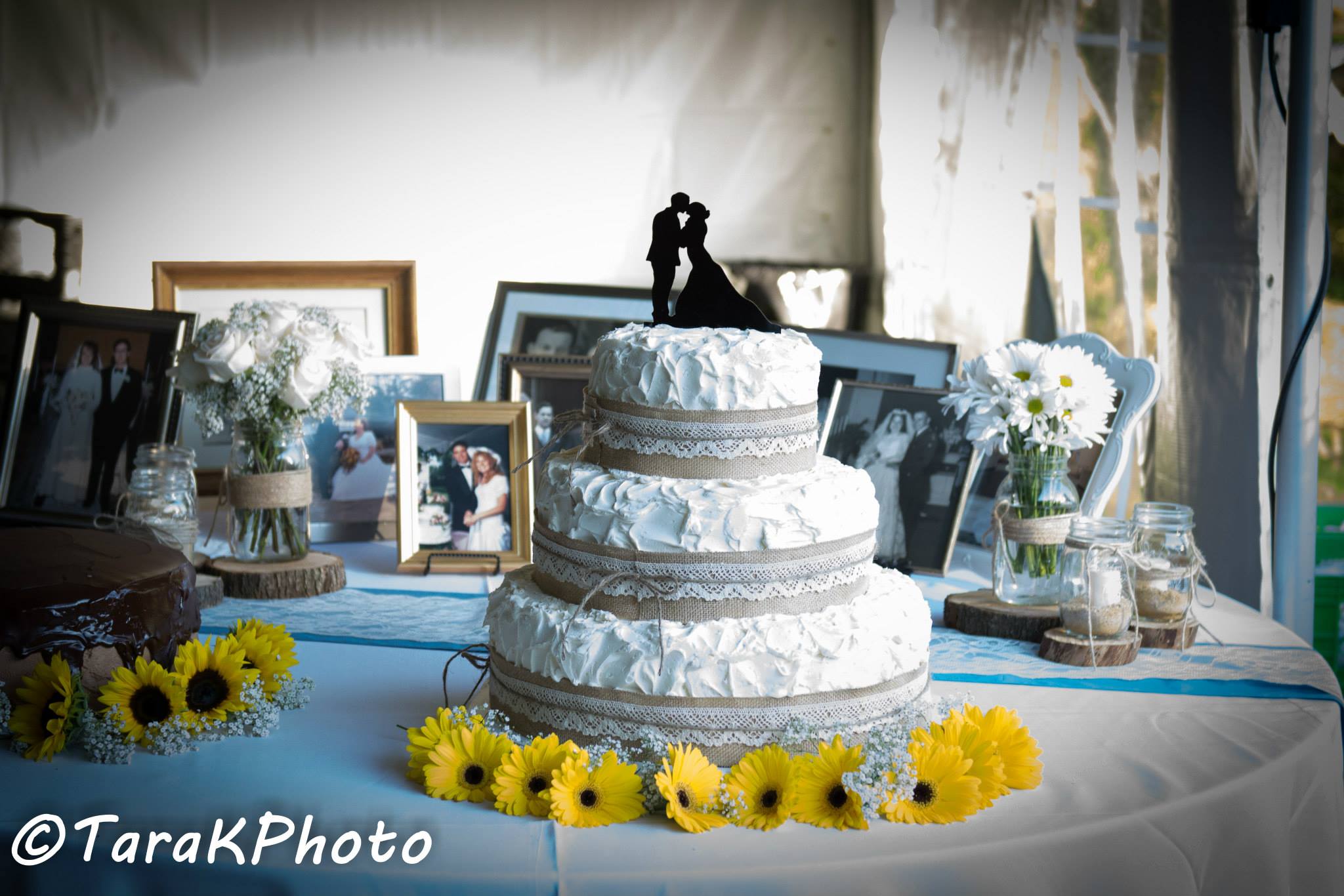 When MLE agreed to be our day-of wedding coordinator, I felt a huge sense of relief. At our pre-wedding meeting, Margaret thought of many things that we hadn't and made sure that everyone knew her plans so that we didn't have to worry. On our wedding day, we made the decision to have a smaller second ceremony with my husband's mother since she had to admitted to the hospital a day earlier. So Margaret stepped in where needed to take on additional responsibilities so that I was able to relax and enjoy our special day. MLE came through when needed and did not disappoint!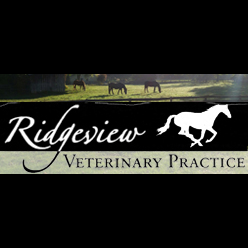 The team at MLE are the best! They were always easy to work with, always helpful, and always incredibly professional. They seamlessly guided us through the process of designing our new website and social media outlets. This is a team that I would heartily recommend for any person or business looking to put together an online presence or update a current one.
Will Engel, DVM
Ridgeview Veterinary Practice