Margaret Rizzo McKelvy, President & Owner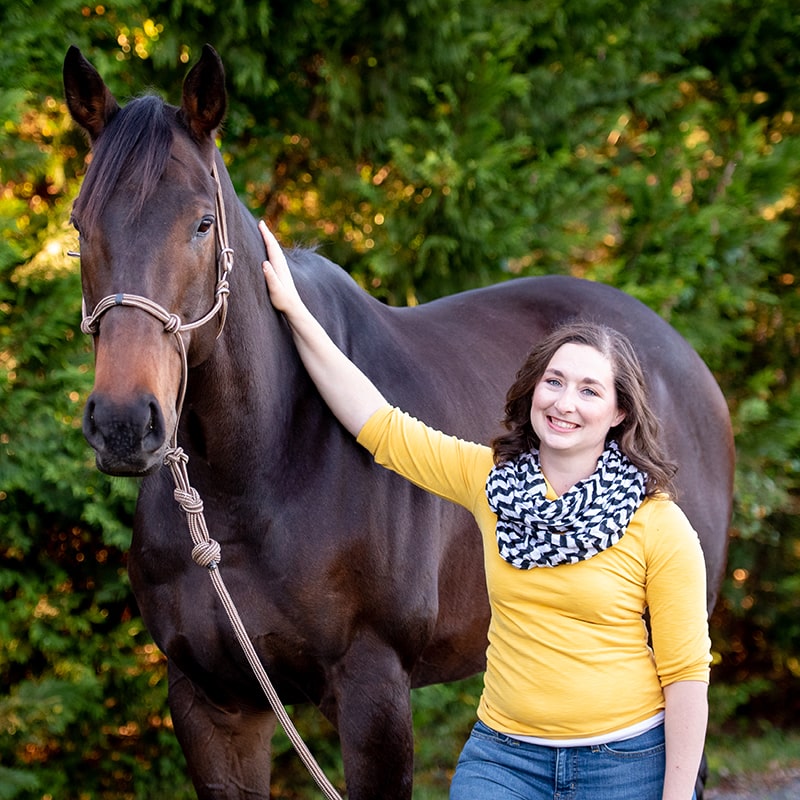 Margaret's diverse work background has allowed her to use her skills in public relations, event planning and business development to build MLE from the ground up. What started as a "one woman show" in her studio apartment has grown to a team of seven professionals on staff, and additional specialized consultants, working together to not only build a better business, but to more importantly, build better businesses for our clients.
Margaret's resumé includes positions with the Practical Horseman national magazine, The Equiery publication and service, the Maryland Horse Council legislative and trade association, and the Georgetown Preparatory School, among others. A graduate of the University of Maryland, College Park, she holds B.A. degrees in Public Relations and American Studies.
Margaret also boasts an extensive career in competitive equestrian sports with a focus on eventing, which has spanned over many years. When not working or riding, she can be found spending time with her husband, Scott, enjoying all the Washington, D.C. area has to offer.
MLE Staff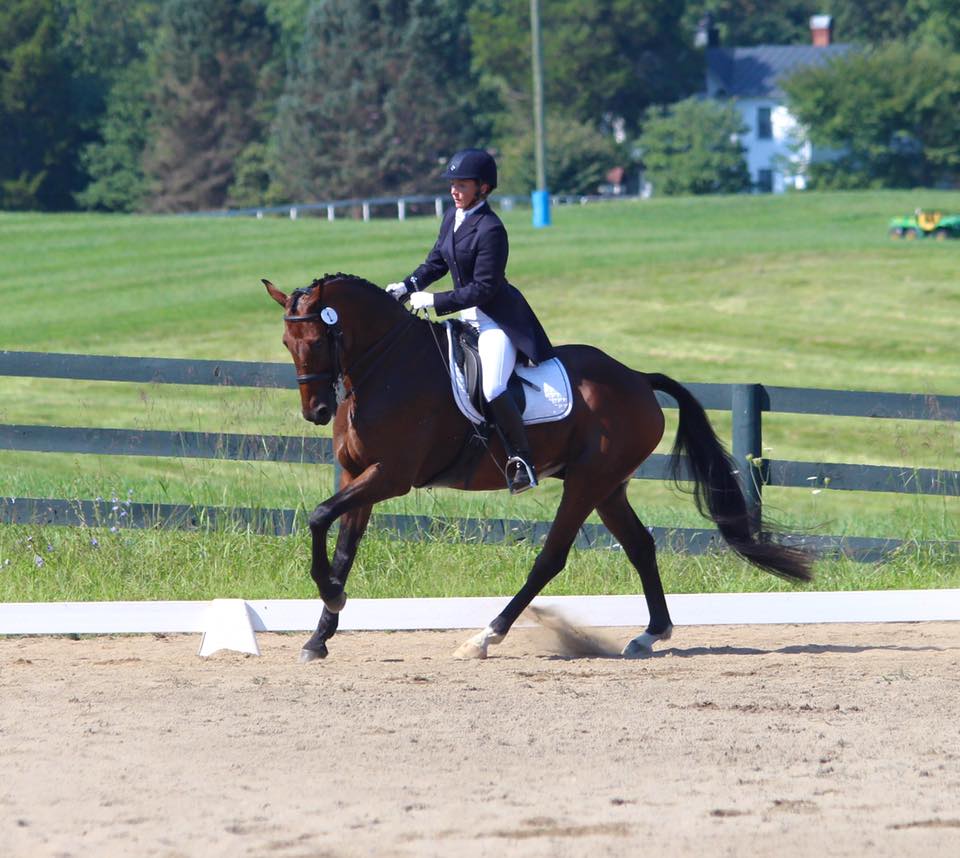 Cheryl Sherman
Sponsorship Coordinator
---
Cheryl is a lifelong horsewoman that has competed through Prix St George, earning her USDF Silver Medal on her self-made horse Rio. She is currently enrolled in the 'L' judges program; and her daughter, Molly, is an active eventer having completed several one-stars. So rest assured that Cheryl knows the horse world from several different angles!
Cheryl's educational background include degrees in Graphics and Communications from American University. When not busy working, Cheryl is busy with her two active daughters, as well as her own riding career.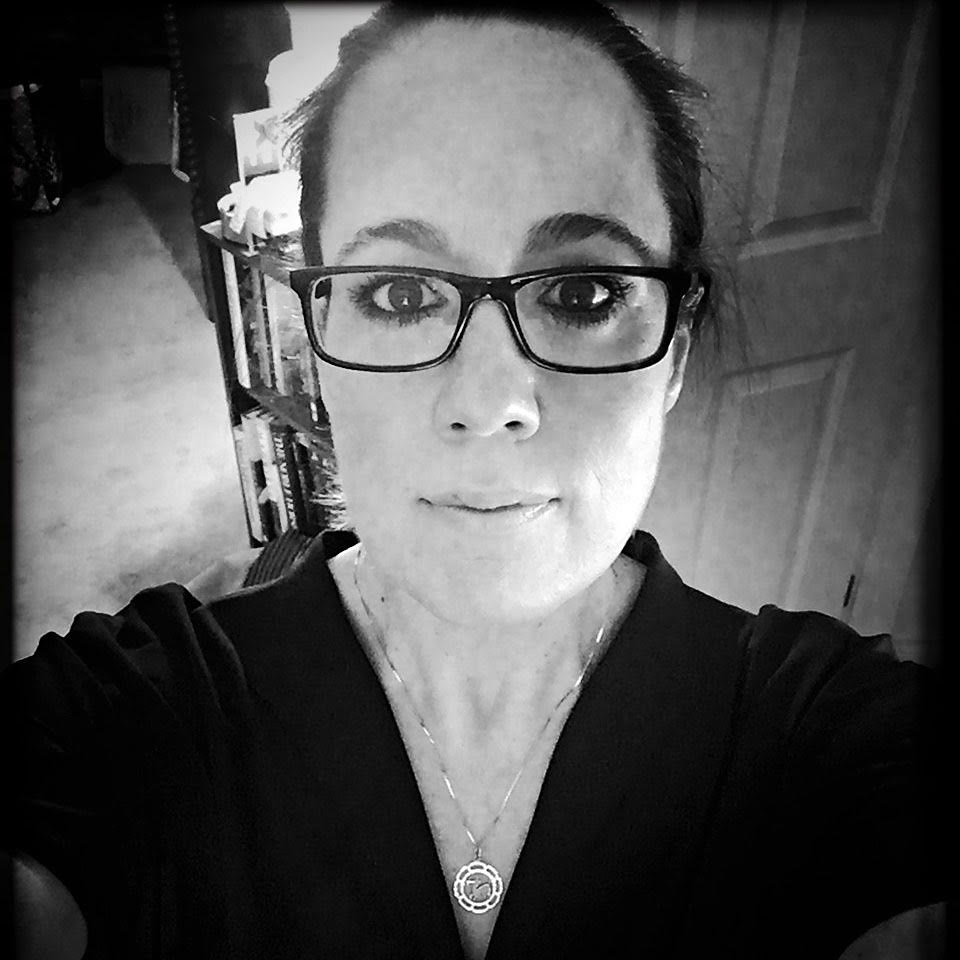 Michelle Dunn
Client Relations Coordinator & Social Media Manager
---
For almost 30 years, Michelle has been getting people excited about horses and horse people, as a photojournalist (contributing to publications across North America and internationally) as well as a press officer. You might recognize Michelle as one of the long-time official photographers & photo manager from Rolex/Land Rover Kentucky, the press officer for the 2014 AEC's, the press team at the Hampton Classic and 2018 WEG's at Tryon or from her decades of involvement as photographer and press officer for Toronto's iconic Royal Winter Fair.
Most recently, she has been managing an award-winning destination dining spot not far from home called Twisted Lemon, including their communications and social media channels.
Michelle holds a BAA in Media/Film & Photography from Toronto's Ryerson University. She currently lives in Ancaster, Ontario with her partner Patrick, no horses, and an extensive collection of saddle-pads.
Onawa Rock
Graphic Designer & Website Developer
---
As our resident graphic designer, "Oni" works from her home office in western Maryland. She has a B.A. in Art from the University of New Mexico and an A.A. in Digital Media Design from Frederick Community College. Oni is an avid photographer and has had her images published in the books "Everyday Horsemanship" and "Everyday Trail Riding."
When not working, Oni keeps busy with her family of husband Shaun, daughter Nakiah, and their two cats Freya and Dola.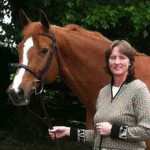 Pam Saul
Bookkeeper & Business Planning Specialist
---
Pam has over 30 years of experience with bookkeeping and works from her home office in Howard County, Maryland. Having run her family's Rolling Acres Farm for countless years, Pam branched out when she realized the need for knowledge and skilled bookkeeping services in the agricultural and equine industries. Pam has been deeply involved in the agricultural industry for many years and serves on many boards and organizations, including the Maryland Farm Bureau. This experience gives Pam a unique perspective on the pulse of current agricultural/equine business trends and services in the agricultural and equine industries.
When not at her desk, Pam can be found walking her new dog, Buddy, around her family's farm while monitoring the care of the 80+ horses on their farm. She and her husband, Don, have two grown daughters, Kristina and Kimmy.