Margaret Rizzo McKelvy, President & Owner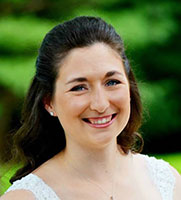 Margaret's diverse work background has allowed her to use her skills in public relations, event planning and business development to build MLE from the ground up. What started as a "one woman show" in her studio apartment has grown to a team of seven professionals on staff, and additional specialized consultants, working together to not only build a better business, but to more importantly, build better businesses for our clients.
Margaret's resumé includes positions with the Practical Horseman national magazine, The Equiery publication and service, the Maryland Horse Council legislative and trade association, and the Georgetown Preparatory School, among others. A graduate of the University of Maryland, College Park, she holds B.A. degrees in Public Relations and American Studies.
Margaret also boasts an extensive career in competitive equestrian sports with a focus on eventing, which has spanned over many years. When not working or riding, she can be found spending time with her husband, Scott, enjoying all the Washington, D.C. area has to offer.
MLE Staff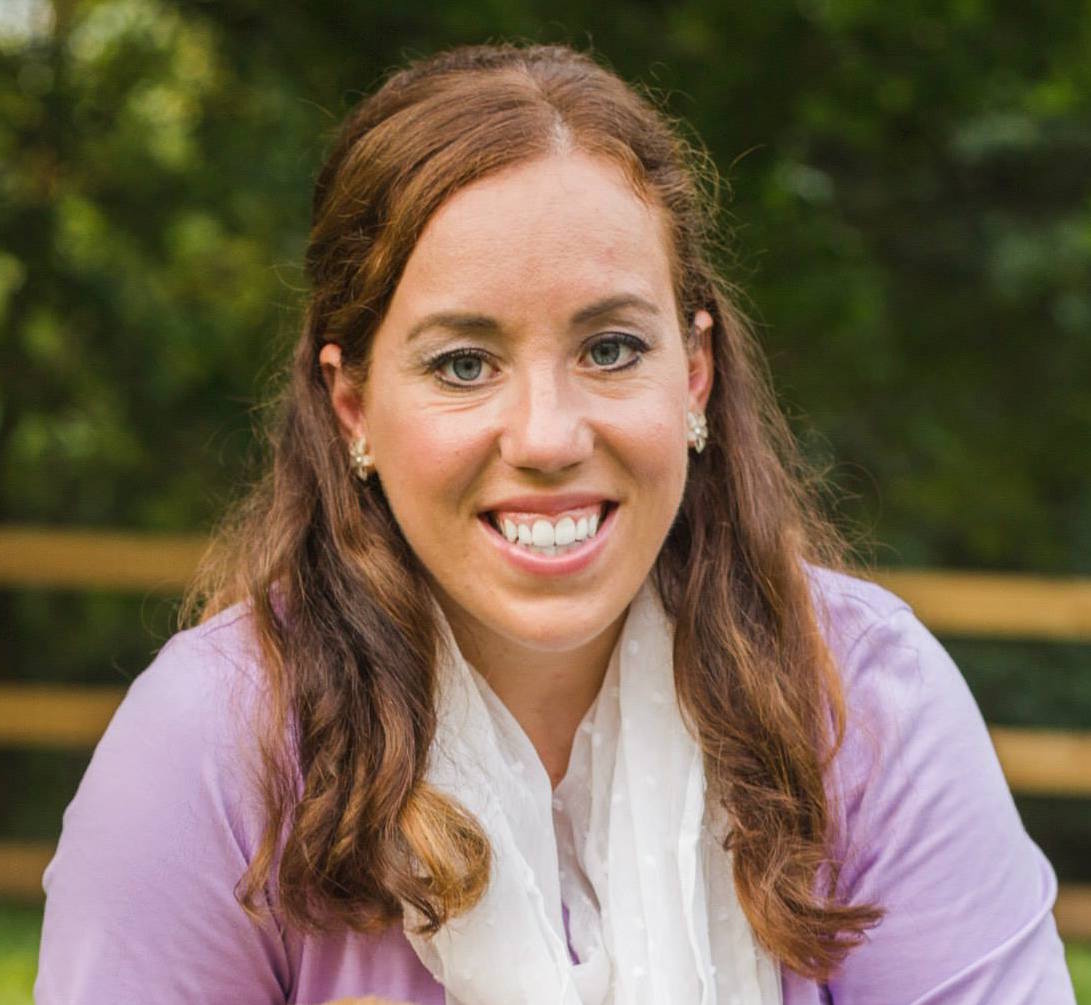 Tara Shegogue
Search Engine Marketing (SEM) Consultant
---
Tara, a native of Delaware, graduated from James Madison University with a B.A. in Marketing and Advertising, and holds an M.B.A. with a concentration in Marketing from Wilmington University. With a fascination for the vast world of Google, Tara focused her efforts into learning Search Engine Marketing (SEM) and is known as the "Google guru" of the company. She is also a professional photographer, having won the WeddingWire Couples Choice Award Badge each year from 2012 to the present.
A horse enthusiast, Tara has been riding and competing for over 15 years, and has even worked as a horseback trail guide on Massanutten Mountain.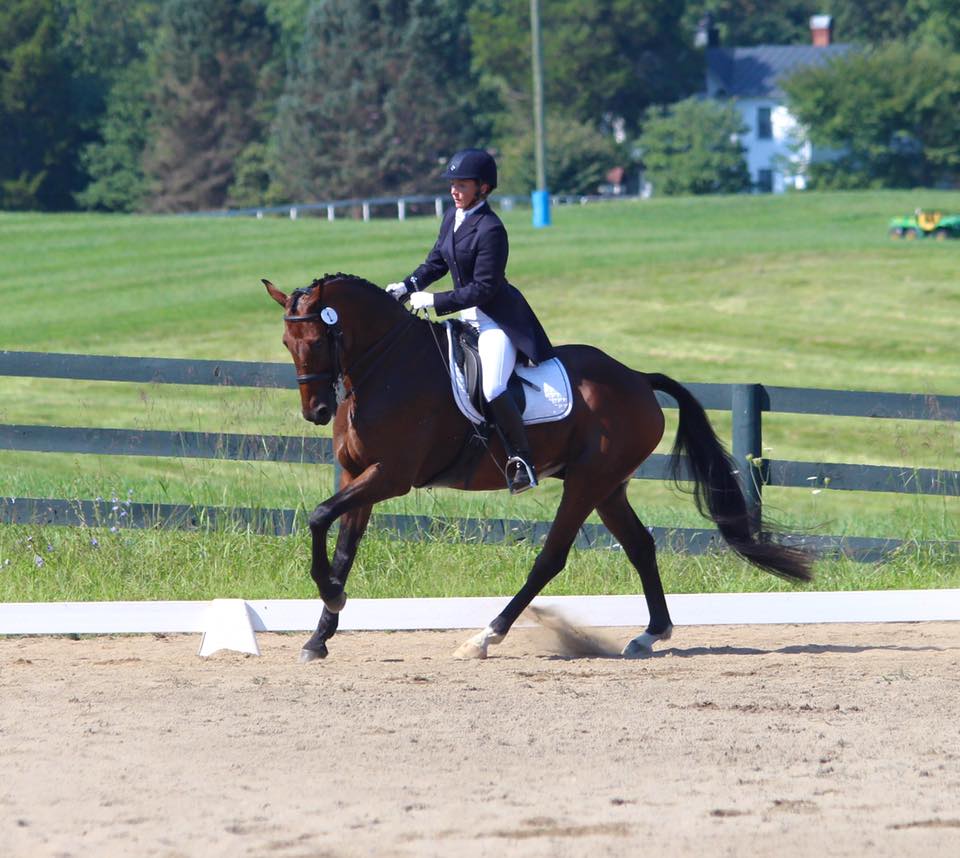 Cheryl Sherman
Sponsorship Coordinator
---
Cheryl is a lifelong horsewoman that has competed through Prix St George, earning her USDF Silver Medal on her self-made horse Rio. She is currently enrolled in the 'L' judges program; and her daughter, Molly, is an active eventer having completed several one-stars. So rest assured that Cheryl knows the horse world from several different angles!
Cheryl's educational background include degrees in Graphics and Communications from American University. When not busy working, Cheryl is busy with her two active daughters, as well as her own riding career.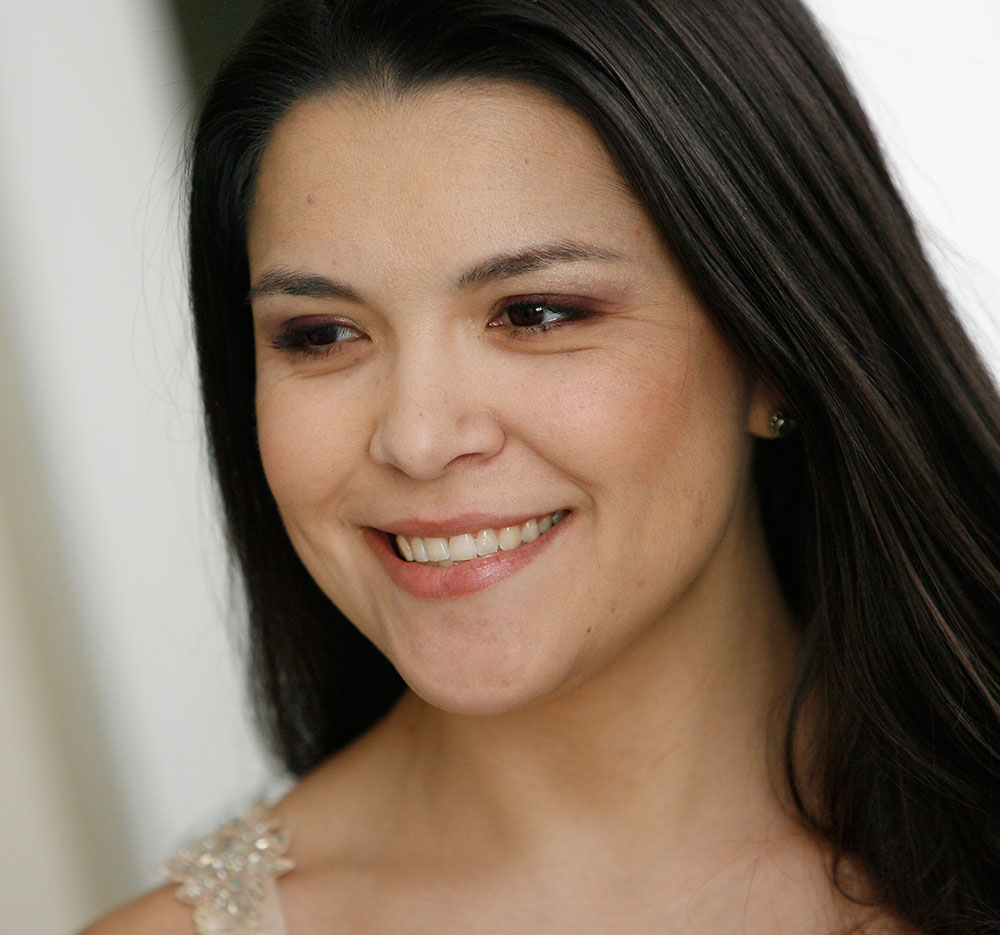 Sarah Poe
Web Designer & Developer
---
Sarah is a web designer and developer based in central Maryland. She graduated from the Philip Merrill College of Journalism at the University of Maryland, College Park, and began a decade of work in writing, web content management, web development, web design, graphic design and online video production. Sarah recently received her M.A. in Publications Design with a graduate certificate in Digital Communications from the University of Baltimore.
In her spare time, Sarah enjoys yoga, hiking and traveling—especially to coastal locations. She's been an active equestrian since childhood and enjoys the discipline of classical dressage
Onawa Rock
Graphic Designer
---
As our resident graphic designer, "Oni" works from her home office in western Maryland. She has a B.A. in Art from the University of New Mexico and an A.A. in Digital Media Design from Frederick Community College. Oni is an avid photographer and has had her images published in the books "Everyday Horsemanship" and "Everyday Trail Riding."
When not working, Oni keeps busy with her family of husband Shaun, daughter Nakiah, and their two dogs Rocket and Alfie.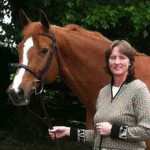 Pam Saul
Business Planning Specialist
---
Pam has over 30 years of experience with bookkeeping and works from her home office in Howard County, Maryland. Having run her family's Rolling Acres Farm for countless years, Pam branched out when she realized the need for knowledge and skilled bookkeeping services in the agricultural and equine industries. Pam has been deeply involved in the agricultural industry for many years and serves on many boards and organizations, including the Maryland Farm Bureau. This experience gives Pam a unique perspective on the pulse of current agricultural/equine business trends and services in the agricultural and equine industries.
When not at her desk, Pam can be found walking her new dog, Buddy, around her family's farm while monitoring the care of the 80+ horses on their farm. She and her husband, Don, have two grown daughters, Kristina and Kimmy.